Deliver Print Media
We transform basic printed goods into enterprise-worthy marketing collateral
In addition to helping you Create, Manage and Deliver the actual final assets, we've devised a proven business solution that supports your every marketing effort. From order oversight and fulfillment to kitting and shipping, we've perfected the art of connecting you with your audiences in a tangible way.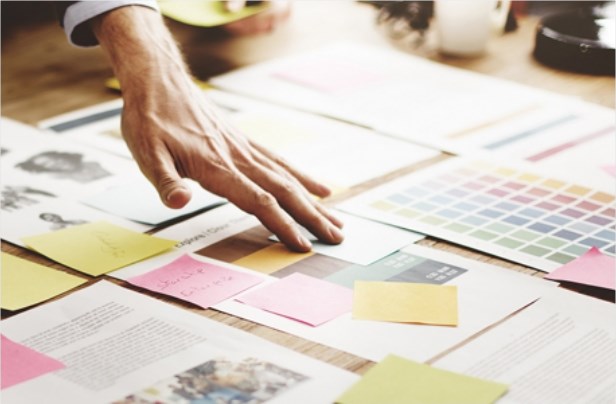 Print Management That
Gets Results
The printed goods you create for your campaigns are just one facet of the all-important end results. We're capable of delivering far more, and our clients count on our skills on a daily basis.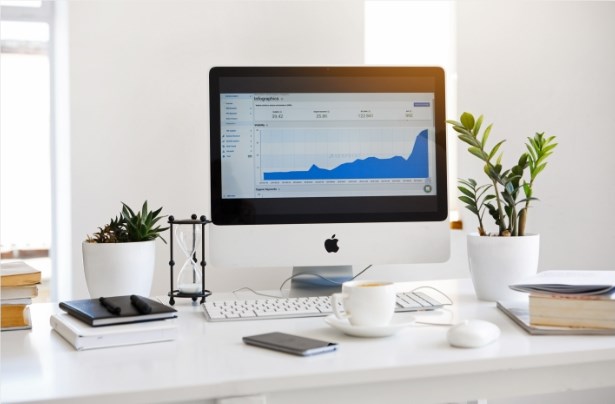 Strengthen Your
Brand
Our experts don't just deliver your branding materials. We also learn what makes your brand unique so that we can help you reach out to key demographics in the most consistent, relevant way possible.
Thanks to our responsive platforms, you can target distinct markets with the high degree of fidelity you need to tailor and repackage your message for each audience. Our print management teams work with you from start to finish, so you'll never feel overwhelmed regardless how broad your goals become.
Improve Efficiency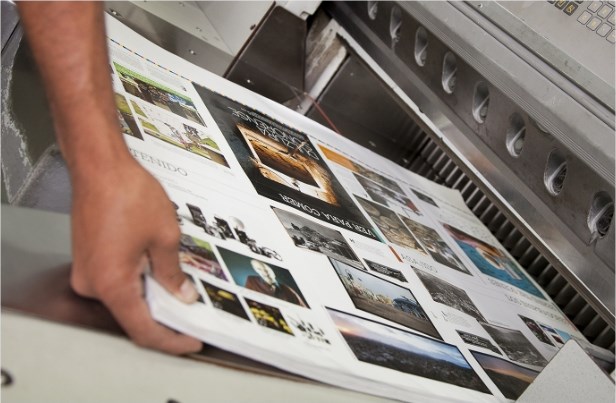 We employ state-of-the-art technology to all but eliminate processing delays. Our dedicated staff members are well-versed in what it takes to increase pre- and post-production throughput during tricky jobs. The end result? Whether your end goal involves physical shipping or digital deployment, you'll always be ready to go at the right time.
Exceeding Your
Expectations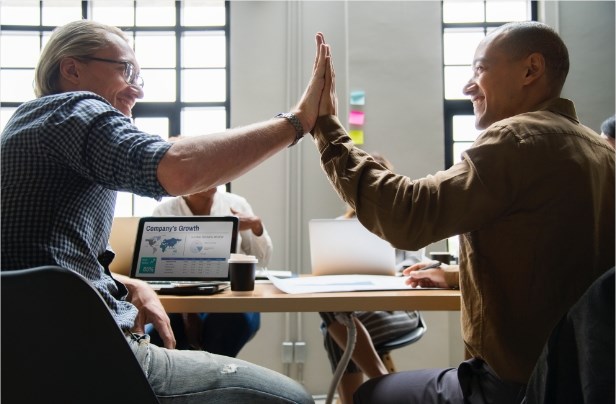 Think you know what to expect from a print vendor? Think again. We go Beyond Print to help your business climb to the top, and it all starts with our business solutions. With our responsive platforms and amazing support staff, there's no marketing goal you can't accomplish.
Achieve Greater ROI
Some print companies make vague promises about how they'll optimize your fulfillment workflows. We, on the other hand, actually gather the metric data that you can use to hold us to higher standards. Because our process always begins with exhaustive value mapping, you always know exactly where you stand.
No matter how complex your print workflow is, we have the necessary experience to trim it down to its leanest, most cost-effective form. Gone are the unnecessary steps and labor-intensive kitting that drain your time and money. With our help, you can get the most for your current marketing expenditures and still have time to customize your upcoming campaigns.