Digital / Offset
Capitalize On The Best Of Production Technology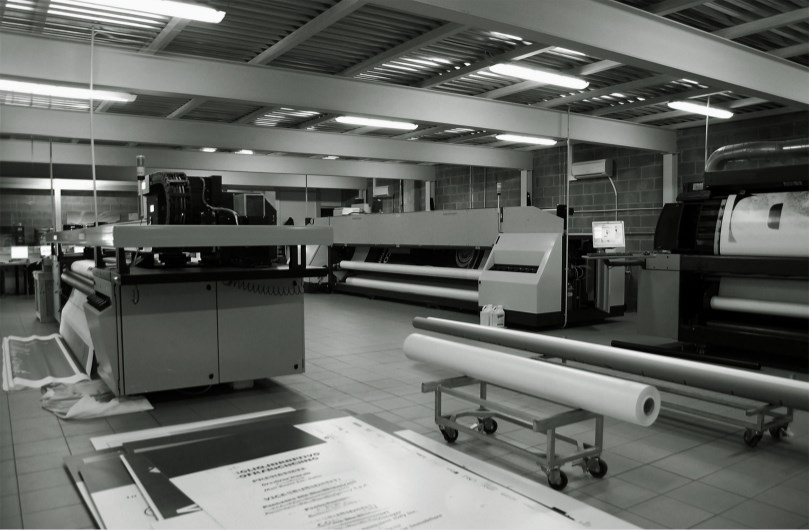 With Corporate Graphics, you can leverage unparalleled print-on-demand & production-on-demand technology. We make the most of cutting-edge processes to provide traditional literature fulfillment and high-quality media in color, black and white or mixed formats that suit your document needs.
Searching for print-on-demand & production-on-demand services that actually go beyond your expectations? Look no further than our digital print solutions. Whether you're printing million of copies in one hue or ordering reports in full six-color glory, our unique combination of in-line efficiency and sheet-fed production make it easy to promote effectively. With our diecutting, kitting and delivery optimization services, you don't even have to worry about the logistics of mass importing supplies, shipping the finished goods or handling returns management.
Features of Corporate Graphics
Our technology delivers better quality in less time while minimizing costs.
Franchises or Offices
Mixture of Customer
Owned

Custom
Brand
Portals

Merchandise Campaign
Distribution or
Inventory

Ship From
Warehouse
Kit Definitions

Order
Approvals
Order Limits

Automated
Print
Campaigns