Fulfillment
Reach Your
Intended Target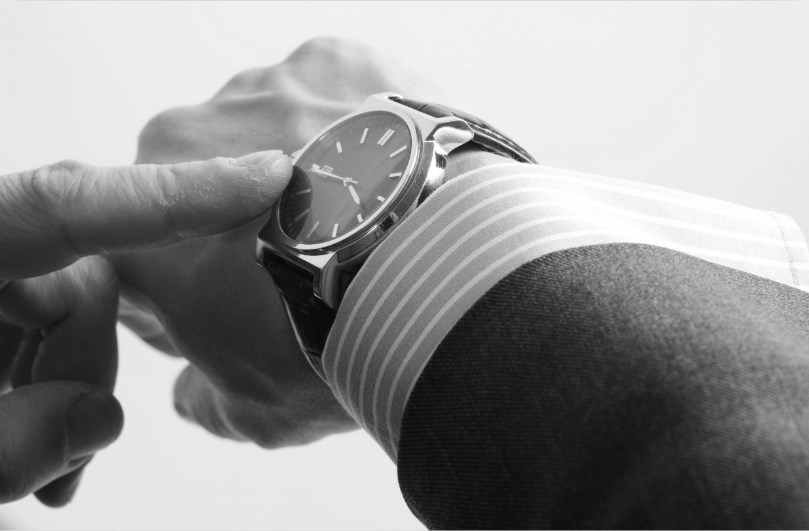 Corporate Graphics takes the struggle out of product fulfillment. With our user friendly digital interfaces, you can create pick rules, request revisions and rely on your marketing collateral reaching its destination without going a dollar over budget.
Use our postal consultation system to minimize local delivery transportation overhead. You may be unfamiliar with co-mail, but our mastery of behind-the-scenes co-palletization ensures you get the best postage savings. We can even release order routing based on country or state and find the most cost-effective local delivery transportation to distribute any print project you can dream up. Your outreach materials may require hand collation and diecutting or machine-driven product fulfillment, but no matter what, we've got the fulfillment expertise to deliver them successfully.
Features of Corporate Graphics
Our technology delivers better quality in less time while minimizing costs.
Franchises or Offices
Mixture of Customer
Owned

Custom
Brand
Portals

Merchandise Campaign
Distribution or
Inventory

Ship From
Warehouse
Kit Definitions

Order
Approvals
Order Limits

Automated
Print
Campaigns